PSA: WARNING ABOUT ONLINE SCAMS
I do not Direct Message (DM) people on Instagram, Facebook, or any other social media to offer a reading. The ONLY way to get on the list for a reading is through this website or directly emailing [email protected].
The scammers will claim to be me and tell you that you need a reading through social media, I do not schedule readings this way. DO NOT send them money through a cash app, Zelle, etc. most of these scammers are from foreign countries so getting your money back can be challenging.
When we book readings, I have my scheduling assistant call you to discuss what you can expect in a reading, see what your needs are, and help determine if it is the right time for you to have a reading. There are two different types of readings, "Life" readings, that usually focus on career, relationships, your children, parents, health, etc. Or, "Mediumship" where I bring through the loved one you lost and want to connect with. Some people book for both, and others just need one of those options. Right now, my list is long, so readings are often scheduled a few months after they are requested. Unless you have a flexible schedule and then you can fill a time slot that someone had to reschedule. This increases your chance of being read much sooner.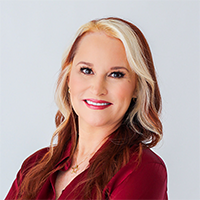 This is the official and only place to find information on readings and educational classes. Be sure to check back often for updates on podcast episodes, and new Dead University content!
Check out my daily posts on Instagram @mediumallison (Check the spelling to avoid a scammers page). I have ONLY 1 Instagram page spelled exactly the way it is here.
My Latest Podcast Episodes!

Yes, I am the Allison DuBois that the hit network television show 'Medium' was based on and thank you to all the fans, both old and new ones who often message me about how much they love and miss the show! I am also the host of The Dead Life podcast where my sarcasm, fascinating guests and the Afterlife prove to be a magic combination!
My story started well before the show. It began in childhood when I was just 6 years old. How I dealt with my gifts as a child and teenager are detailed in my book "Don't Kiss Them Good-Bye." Having been a gifted child who had to figure things out the hard way I decided to make it easier for others who follow in my footsteps and I created Dead University. I'm over the moon proud of my students! It's sort of a master class for mediumship that's online with video lessons from me that you can start anytime. The big difference is my class provides a Zoom Laboratory for my students from around the world to practice in every week for a full year. My students can also ask me questions about their progress as mediums/psychics or about the direction they want to grow in, which I answer every Monday. If you have strong intuition or see the dead, come join my class and be one of my Magic Makers!
My website is designed to help bring clarity to people in their sometimes complicated lives. I want to help the grieving to move through their pain and learn how to "re-connect" with the loved one they yearn for. You can't get around the pain, you must move through it in order to heal. I try to help people to see death in a new light. As I wrote in my books many years ago and continue to say today, "Every day you wake up is a good day because it's a day closer to seeing your deceased loved ones again. They're not your past, you didn't leave them behind. They are your present and future you're moving toward them!".
Through the years I have kept the same goals, but mostly opening people's minds and hearts to the dead. I have added a newsletter, FAQ's video clips, Dead University, The Dead Life podcast, and a book store, but in the end, it is all about helping people to understand the Afterlife.
The Television show MEDIUM was a great success! With 130 episodes and 7 seasons, it still airs worldwide. It was quite an experience to see my life played out on Network Television. Now it is a new experience for many including new generations to watch the re-runs, all of these years later.
Please take some time, watch my informational videos, and read the FAQs. I am constantly adding content to help achieve the goal of helping people to come to terms with the fact that love doesn't die.
-Allison DuBois
I have started a new video series on youtube. In each episode, my goal is to bring some peace to the living by connecting them with their deceased loved ones allowing the living and the dead to tell each other what they needed each other to know but didn't get to say due to death's interruption.
Dead University and the College of Mediumship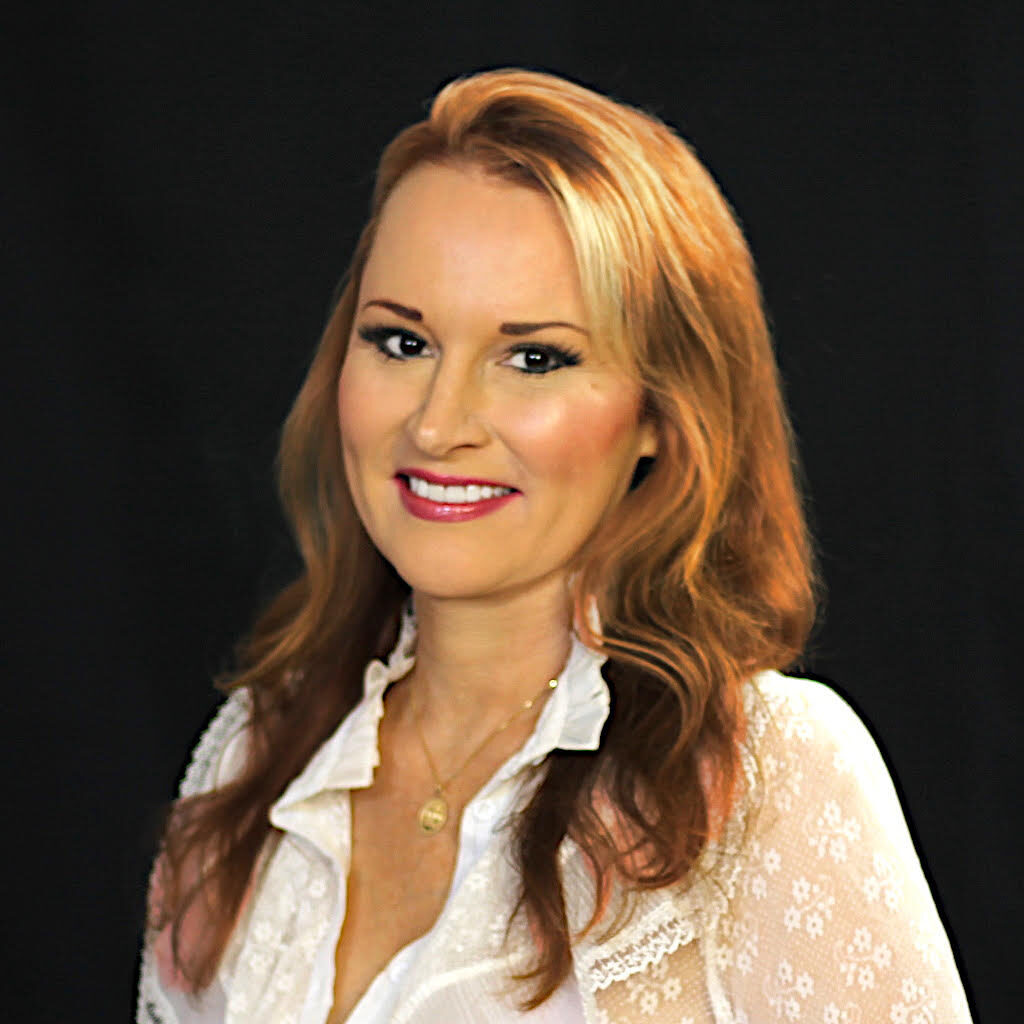 I'm Allison DuBois, your Paranormal Professor of Mediumship, and the Head Mistress of Dead University, my reason for creating this special place for my magic makers (I call my students, "magic makers" because of the limitless power inside of them all) is to teach gifted people how to strengthen their abilities and understand the dead better. There are certain emotional walls that most people have that I need to teach them to lower so the dead can access them in order to communicate. Learning to listen to and hear the dead is actually quite human, and can be taught to emotionally available people open to channel. This course is for amateurs not for mediums who already practice professionally. My students practice pulling impressions off of one another in the "Laboratory" every week to strengthen their abilities and confidence. My course brings people together who were misunderstood by others throughout their lives, so they can interact with people like them. There is NO judgment in the practice circles, my students are there to support and learn from one another. The only way to become a strong Medium is to do the work! Along, with gaining experience in the lab, many students form lifelong friendships with other students who understand their gifts.
My University currently has classes in Mediumship, Astrology, Healing, and Earth Magick. I will add more advanced courses on each topic very soon.
I look forward to mentoring you and taking you on a spiritual journey that will help you to embrace your gifts and connect with others who walk your same path.
Introducing the College of Astrology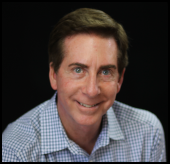 I'm so pleased to announce the addition of master astrologer Tom McMullan to the Dead University faculty! In his course, he fuses his vast knowledge of astrology with an understanding of how to read one's soul story in a birth chart and see their karma. In Tom's introduction video, he explains his intention in his course teachings. If you want to learn astrology there's no better teacher than Dead University's new Professor of Astrology, Tom McMullan!
Introducing the College of Healing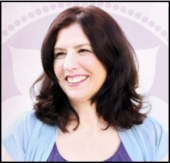 I'm happy to announce that my colleague, world-renowned healer Diane Goldner will be joining Dead University as our Professor of Healing. She's a gifted healer and a patient teacher, who will assist the students who want to pursue healing techniques. I can't think of anyone more qualified or capable of bringing out the best in our gifted students. We'll be developing new classes over the next few weeks for the College of Mediumship, the College of Healing, the College of Earth Magick, and the College of Astrology. I'm very excited to offer Dead University students the absolute best professors in their fields to act as mentors to them.
Introducing the College of Earth Magick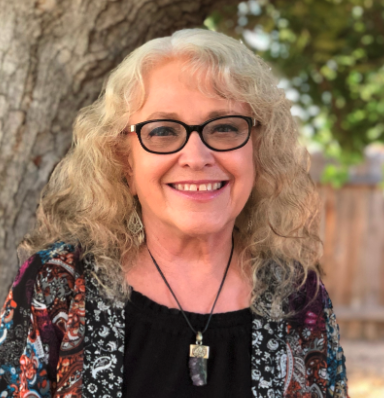 Dead University welcomes Margaret Jamison to our faculty! She's a descendant of Appalachia Grannies, who are known for taking care of their communities with herbal treatments, spells of intention, and midwifery. Her course will cover Earth Magic and teach all of the natural witches out there how to form their craft. There's no dark magic in this course, the intention of this class is to empower individuals who desire the information required to master tarot, learn about the power of crystals, the symbolism behind plants, how to smudge a house properly, how to make potions, cast spells, etc. Margaret will develop a course for her students that will open up their own abilities and give them the tools to grow their craft.
---
This and many more videos are available on my Youtube channel:
https://www.youtube.com/mediumallison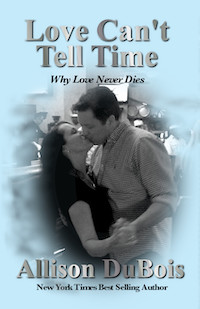 I poured my heart into writing my 6th book, Love Can't Tell Time! It focuses on Soulmates, personal stories from people who've loved and lost (in a physical sense), and what having a soulmate means. I've included my personal backstory with my fated meeting with my soulmate, Joe.
I know you might not expect a book that includes dying to leave you feeling warm and grateful for the love you've received as well as the love you've given to others. But, I aim to show you that great love transcends time. Enjoy your journey through Love Can't Tell Time; I hope you enjoy reading it as much as I loved writing it.