JUNE 2019 SCOTTSDALE TICKETS ON SALE NOW
I have had the pleasure to meet many, many people at my seminars through the years. My goal is to have everyone walk away in a better place than when they came. I try to get to as many people as I can, but unfortunately that is not everyone. The otherside often helps me connect with people who have a story that resonates with other people in the audience. Many times a theme will develop, for instance, mostly dads or mostly mom's. Sometimes it is altogether different, like all Libras. This event is halfway between Mother's day and Father's day, so I hope to get some of both. It is also after Memorial day and before people leave for the summer. If you have come before, please know that every event is a new experience. If you have never had the opportunity to come to an event, I will be happy to meet you for the first time.
-Allison DuBois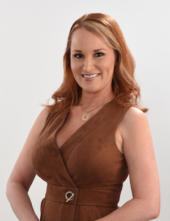 Scottsdale June 1, 2019 Ticket
Seminar Tickets are AVAILABLE.
VIP meet and greet is sold out