On this week's podcast, I'll be speaking with the hilarious comedian Jill Kimmel about the pets she loves and what happens to them when they die. Many people reach out to me wanting to know what happens to our pets and will they see them again one day? I've experienced many pets in the 10s of thousands of readings I've conducted over the last 20 years. I'll share some of those stories with you along with personal experiences I've had with pets that I've lost.
As promised in the podcast, above is a photo of Jill's adorable Sonny and below is my Daisy Mae.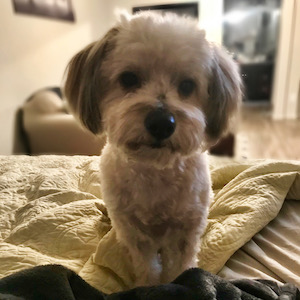 Jill was not lying, Sonny is adorable!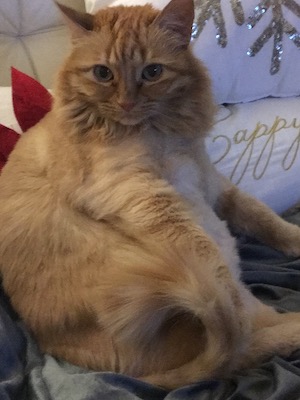 Daisy Mae in all of her glory!